SBS Long Pose Figure Drawing Workshop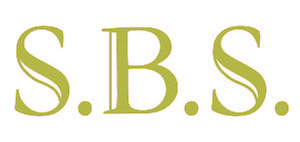 June 28, 2010
Jun 28,
6:00PM - 9:00PM
Due to popular request we are having an SBS session for those who want to unwind at the end of a long Monday.
This will be a 3 hour long pose with a costumed model and staged lighting.
When:
Monday June 28, from (7pm - 10pm)


What:
An uninstructed figure drawing workshop with one costumed model.

Who:
This is open to anyone 18 and over with a passion for drawing and further study of the human form.
MODEL:

Malo