The Art of Trollhunters Panel & Signing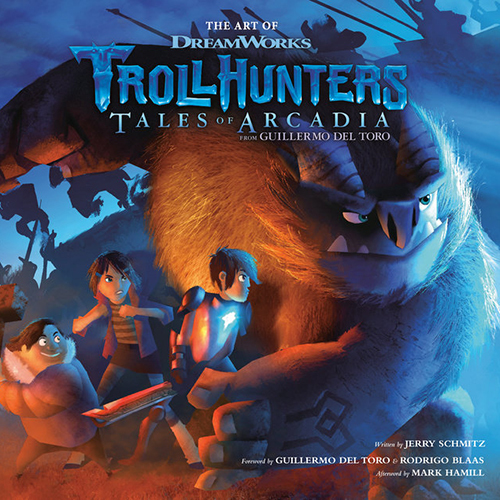 August 10, 2019
Aug 10,
1:00PM - 4:00PM
Gallery Nucleus welcomes the art production team of Dreamworks' popular Netflix series Trollhunters: Tales of Arcadia.
Artists will be here to talk about their work on the show. Bring your questions for the Q&A session and meet the artists one-on-one as they sign copies of the new Art of Trollhunters book.
Admission:
$5 General Admission (tickets can be purchased online or at the door)
or
FREE with the purchase of an Art of Trollhunters: Tales of Arcadia book

Featured Guests:
Alfonso Blaas (Vis Dev)
Linda Chen (Vis Dev)
Cundo Rabaudi (3D Vis Dev)
Geoff Loo (3D Vis Dev)
Samanda Wasson (Production/Artbook)



Event Schedule:
2:00 - 3:00 Artist Discussion Panel
3:00 - 3:30 Q & A (moderated by Ben)
4:00 - 5:00 Book Signing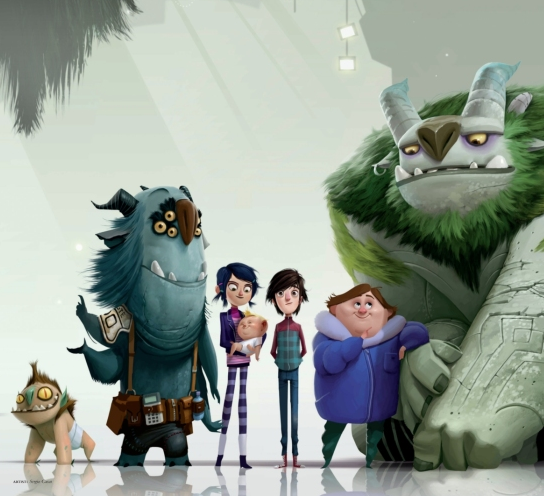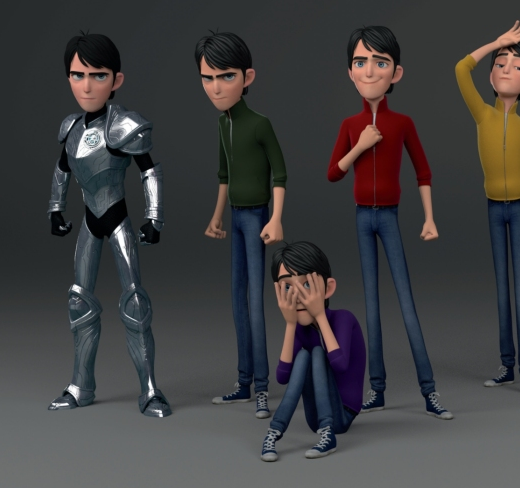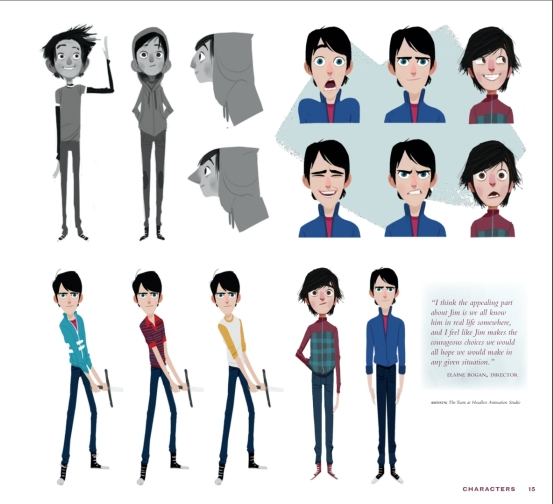 Event Guidelines:
Due to limited quantity of copies, we will not take book orders over the phone prior to the panel & signing. Please plan to arrive early to purchase. Books are available at first come first served basis.

Due to time constraints, each attendee is allowed only 2 signing items per person. Artists will not be doing sketches.

If you do not purchase a book from us for signing, and you bring your own book, then an outside signing fee of $10 will be charged at the door.
No event pieces are currently available to display.