The Grammar of Fantasy Workshop: Visual Storytelling in Picture Books w/ Matt Forsythe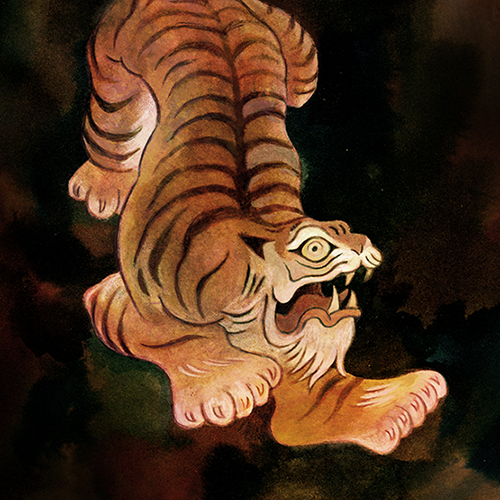 August 21, 2021
Aug 21,
1:00PM - 3:00PM
123 days away
Matt Forsythe shares his process and insights from his latest project, illustrating the groundbreaking work
The Grammar of Fantasy: An Introduction to the Art of Inventing Stories.


In this virtual 5 hour workshop Matt will talk about the process of making picture books from concept, writing to re-writing to publication. Using examples from his own books and the new edition of the classic text, The Grammar of Fantasy, by Gianni Rodari (Enchanted Lion, 2021; which he illustrated), he will teach students how to juxtapose images and text to tell stories visually.
This workshop is essential for anyone in the creative arts interested in creating and telling stories.
REGISTRATION
$120 (5 hour online workshop 1pm - 6pm PST)
Zoom class sign in details will be emailed to registered students by 11AM PST on the day of the workshop.
Registered students will have access to a recording of the class for a year.

ARTWORK

Matt will have 5 new original paintings available for sale.
Links will be on this event page soon...


ABOUT The Grammar of Fantasy: An Introduction to the Art of Inventing Stories:

A collection of essays from the visionary storyteller Gianni Rodari about fairy tales and folk tales and their great advantages in teaching creative storytelling.
Full of ideas, glosses on fairytales, stories, and wide-ranging activities, including the fantastic binomial, this book changed how creative arts were taught in Italian schools. Translated into English by acclaimed children's historian Jack Zipes and illustrated for the first time ever by Matthew Forsythe, this edition of The Grammar of Fantasy is one to live with and return to for its humor, intelligence, and truly deep understanding of children.


ABOUT MATTHEW FORSYTHE

Matthew Forsythe is the author-illustrator of POKKO AND THE DRUM, which was a Publishers Weekly Best Book of the Year, a Boston Globe-Horn Book Honor Book, and a Charlotte Zolotow Honor Book.


He is also a designer for animated films and television. His credits include Adventure Time, The Midnight Gospel, and Robin, Robin – an animated stop-motion musical from Aardman Animations. He's currently designing on a puppet show with Jim Henson studios. He lives in Montreal.