Making Picture Books A Workshop w/ Matt Forsythe 2022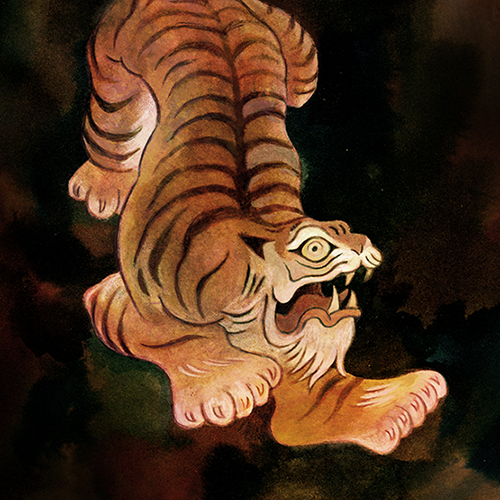 March 5, 2022
Mar 5,
1:00PM - 4:00PM
In tandem with his exhibition, Matt Forsythe will be teaching a 3 hour workshop.
Matt will talk about the process of making picture books from concept, to writing, to re-writing, to publication. He will teach students how to juxtapose images and text to tell stories visually. This workshop should be beneficial for anyone in the creative arts interested in creating and telling stories.
Matt will guide you on your journey to begin and create your own book, from concept to finished full page spreads. Through demonstration and lecture, he will paint and explain his techniques. Only note taking supplies will be needed.
REGISTRATION (LIVE/VIRTUAL)
$120 (3 hour online workshop 1pm - 4pm PST)
Zoom class sign in details will be emailed to registered students by 11AM PST on the day of the workshop.
Registered students (live and virtual) will have access to a recording of the class for 3 months.
Following the workshop will be the reception for Matt's new solo exhibition and book signing, MINA on March 5th, 5pm.

CLASS DESCRIPTION
1. Writing Picture Books
Read MINA
Quick background of Matt's work
Writing Picture books
Putting energies together; The Fantastic Binomial
Avoiding Repetition; Value differentials
Exercise: Students will develop their own picture book idea and short text

2. Composing Picture Books -Discussion of flow and compositional techniques.
Discussion of flow, colour and compositional techniques
3. Painting Demo
Using composition value, temperature, contrast, saturation and hue to lead the eye through a story.
Exercise: Students will break down their text into page turns and develop thumbnail compositions for several spreads of their book.
4. Discussion and signing
There will be a signing of Matt's new book MINA, immediately to follow.


ABOUT MATTHEW FORSYTHE

Matthew Forsythe is the author-illustrator of POKKO AND THE DRUM, which was a Publishers Weekly Best Book of the Year, a Boston Globe-Horn Book Honor Book, and a Charlotte Zolotow Honor Book.


He is also a designer for animated films and television. His credits include Adventure Time, The Midnight Gospel, and Robin, Robin – an animated stop-motion musical from Aardman Animations. He's currently designing on a puppet show with Jim Henson studios. He lives in Montreal.