Bojagi Woodblock Printing Workshop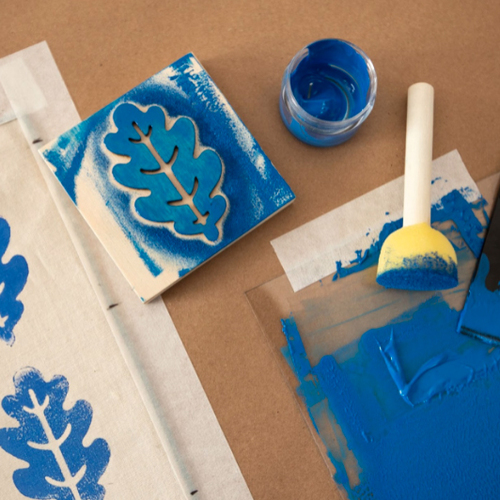 June 13, 2021
Jun 13,
1:00PM - 3:00PM
Nucleus and Studio Sparro presents Bojagi Woodblock Printing Workshop. Fun for all ages, come explore the world of fabric printing with this 2 hour instructed workshop on Sunday, June 13th. Whether you are a parent looking to drop off your child

WHAT IS A BOJAGI?
Bojagi is a traditional Korean wrapping cloth. Long time ago when paper was rare, Koreans used cloth as a scarf, headband, table mat, luggage ties, and to wrap special gifts. They are typically square and can be made from a variety of materials and patterns.

WORKSHOP DESCRIPTION
Students will learn different types of patterns through a woodblock printing technique that was widely used since the 7th century to print books, images and textiles.
Each student will have the opportunity to print on about 3 bojagis and create block shapes of their own!

6 Block designs to choose from
Woodland
Lightning Bolt
Bird & Rainbow
Abstract
Home & Garden
Geometric Triangle
*All materials used during the workshop are non toxic and child friendly.

REGISTRATION

Workshop 1pm - 3pm (Ages 5+ Limited to 6 students only)
$75 per student (Includes Bojagi Woodblock Printing Kit + DIY Kit)
Tickets available at the bottom of this page or HERE

ABOUT STUDIO SPARRO
As a husband, wife, and daughter team, Studio Sparro creates unique workshops and art kits with the belief that everyone is a maker and that art is a way of life.

studiosparro.com
@studio.sparro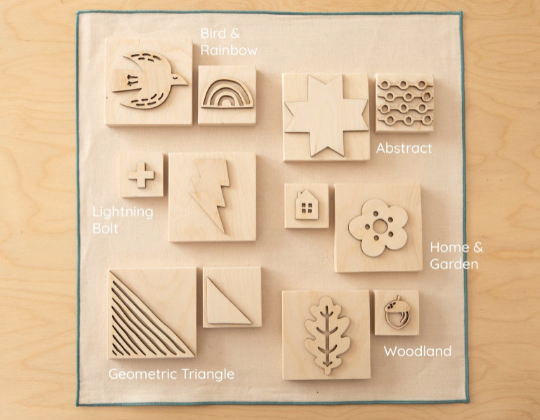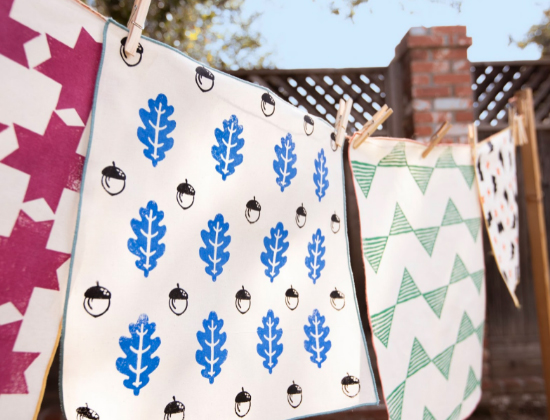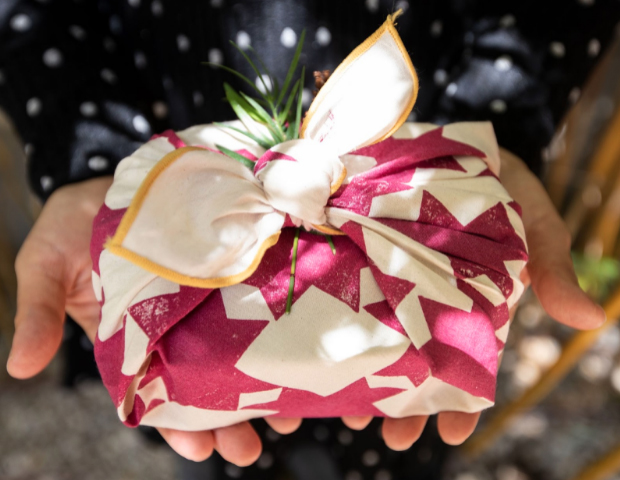 Event Exclusives