The Art of Avatar: The Way of Water Panel / Signing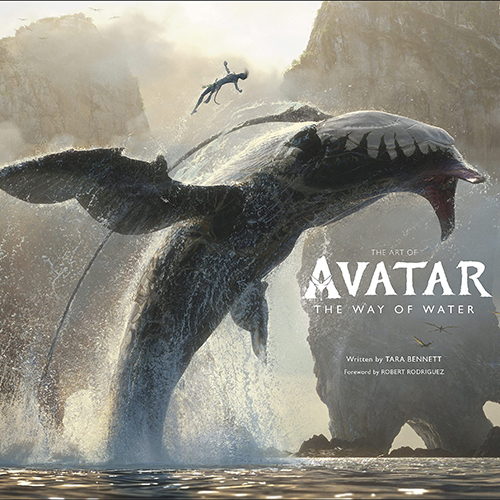 February 4, 2023
Feb 4,
5:00PM - 8:00PM
Meet some of the extraordinary artists and designers that worked on the new James Cameron blockbuster, 'Avatar: The Way of Water'.
Join us as we talk about the making of the film, take a look behind the scenes of this gorgeous new movie, and dive into
The Art of Avatar: The Way of Water
with some of the folks featured in the artbook!

EVENT DETAILS
5:00 PM - Moderated panel
6:00 PM - Q & A begins
7:00 PM - Panel concludes and in-person signing begins


PANELISTS / ARTISTS

INFORMATION FOR IN-PERSON GUESTS (Saturday February 4th, 5pm PST)
$5 admission. Reserve your seat with an admission e-ticket HERE
Please arrive early if you plan to purchase event related products and to check in
Limit 2 signing items per guest. No sketches or photos with the panelists allowed.

ABOUT AVATAR: THE WAY OF WATER

Set more than a decade after the events of the first film, "Avatar: The Way of Water" begins to tell the story of the Sully family (Jake, Neytiri, and their kids), the trouble that follows them, the lengths they go to keep each other safe, the battles they fight to stay alive, and the tragedies they endure.

Directed by James Cameron and produced by Cameron and Jon Landau, the Lightstorm Entertainment Production stars Sam Worthington, Zoe Saldaña, Sigourney Weaver, Stephen Lang and Kate Winslet.


No event pieces are currently available to display.