The Art of Zootopia Signing/Panel
March 12, 2016
Mar 12,
1:00PM - 4:00PM
FREE ADMISSION at door with Zootopia book Purchase
or
$10 at the door without Zootopia book purchase


80 general admission seats (First come first serve)
50 floor seats / standing area (First come first serve)
VIP seats (SOLD OUT)
Signatures are limited to one item, per person.
Outside books will be subject to a $10 fee.

Come hear the artists share stories from behind the scenes and see their development work for the movie. Bring your questions for the Q&A session and meet the artists one-on-one as they sign copies of the Art of Zootopia!


Featured Artists:
Matthias Lechner - Art Director Environments
Cory Loftis - Art Director Character
Fawn Veerasunthorn - Story Artist
Normand Lemay - Story Artist
Kira Lehtomaki - Animation Supervisor
Benson Shum - Animator
Trent Correy - Animator

Moderated by Drew A. Taylor of Disney Insider
Event Schedule:
2:00 – 3:00 pm
Panel Presentation
3:00 – 3:30 pm
Q&A moderated by Ben Zhu

Front Row VIP Seats
Waives admission fee.
Guaranteed seat in the first few designated rows
No need to wait in line or get to the event early just to get a good seat.
Comes with a free bottle of water.
Guaranteed first in line during the artist signing time.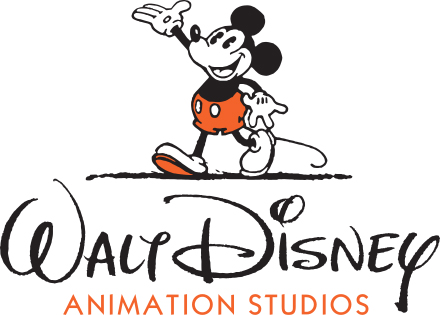 Some artwork may be paid for in installments. Please for details.