Sunny Day: A Sesame Street Book Signing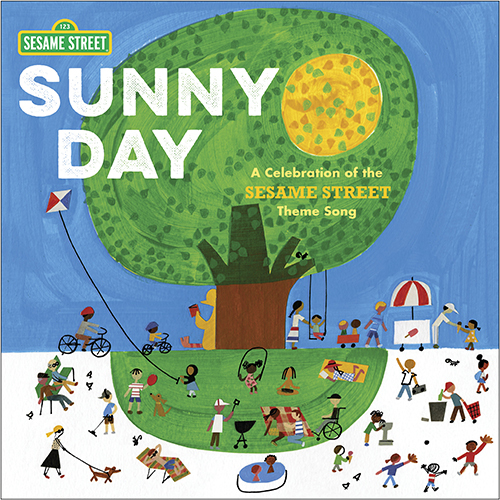 October 19, 2019
Oct 19,
1:00PM - 4:00PM
FREE ADMISSION
All ages are welcome to our
Sunny Day: A Sesame Street Theme Song
children's book signing with:
Brigette Barrager
Christian Robinson
Joey Chou
Kenard Pak
Come join us on
Saturday, October 19th, from 2:00pm to 5:00pm

!



EVENT FEATURES

About Sunny Day: A Celebration of the Sesame Street Theme Song
Superstar illustrators celebrate the iconic
Sesame Street
theme song with stunning original art in this one-of-a-kind picture book!
To celebrate the fiftieth anniversary of
Sesame Street,
beloved picture-book artists have each created an artwork interpreting a different line from "Sunny Day," the iconic
Sesame Street
theme song. The range of their pieces demonstrates that
Sesame Street
can truly be found anywhere. The award-winning and bestselling roster of illustrators includes Christian Robinson, Tom Lichtenheld, Vanessa Brantley-Newton, Leo Espinosa, and Dan Santat, among others. The result is a stunning tribute to
Sesame Street
and to the generations of children who have loved the show. Anyone who opens this beautiful book will be inspired to imagine their own perfect sunny day.
For half a century,
Sesame Street
has helped kids grow smarter, stronger, and kinder through its messages about inclusiveness, kindness, and, of course, literacy and numeracy.
Some artwork may be paid for in installments. Please for details.