RECEIVE YOUR PACKAGE BY CHRISTMAS!
Order by December 12 for DOMESTIC US / Order by December 5 for INTERNATIONAL
13
days left to order and receive your domestic shipments by Christmas!
Sean Andrew Murray
Events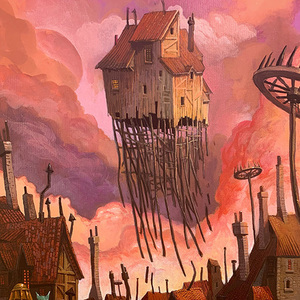 SEAN ANDREW MURRAY SIGNING / EXHIBITION
August 28, 2021 - August 29, 2021
Opening Reception / Aug 28, 5:00PM - 8:00PM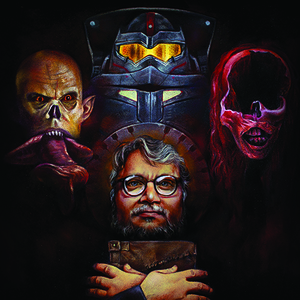 CHOGRIN PRESENTS "IN THE NAME OF THE MONSTER, THE ROBOT, AND THE BLEEDING GHOST"
January 13, 2018 - January 28, 2018
Opening Reception / Jan 13, 6:00PM - 9:00PM