Deep Dark Fears Signing w/ Fran Krause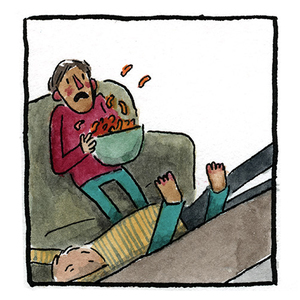 Deep Dark Fears Signing w/ Fran Krause
October 3, 2015
Opening Reception / Oct 3, 7:00PM - 10:00PM


view photos
share this event
Join us October 3rd as Fran Krause debuts his new book Deep Dark Fears, a collection of his web series documenting a host of hilariously illustrated phobias and irrational dispositions.
Fran will also be showcasing a NEW zine (Here I am), available for FREE with each book purchase.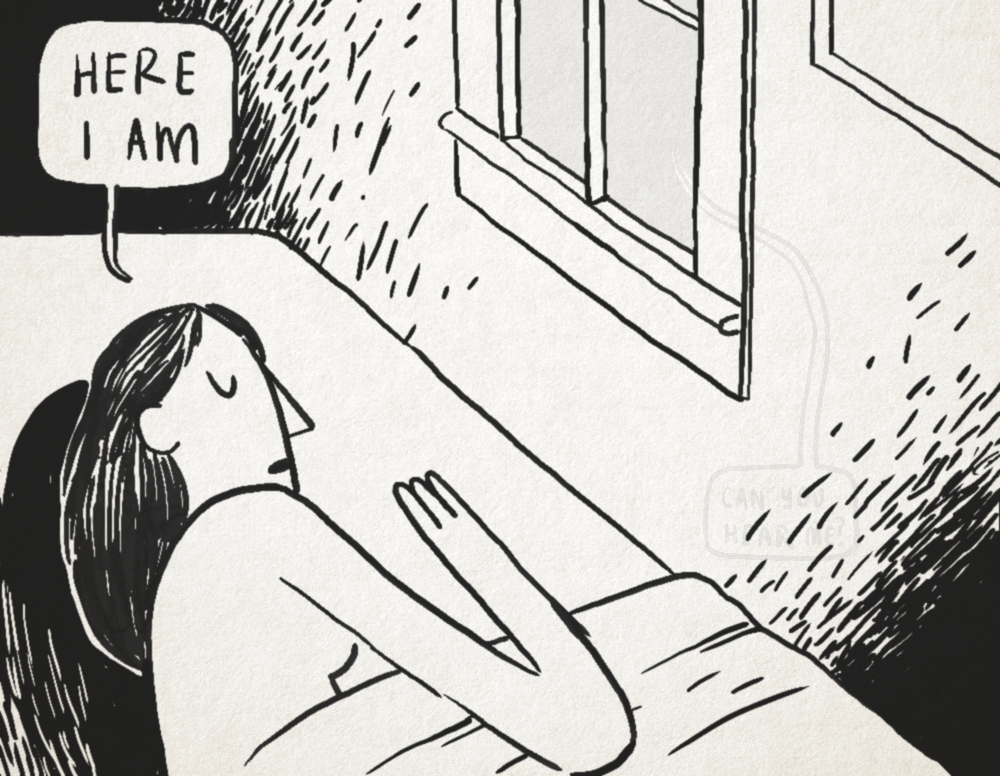 Come meet Fran in person, discuss your fears and get your book signed as he visits us from the east coast.