FREE SHIPPING ON DOMESTIC ORDERS OVER $75 (excludes framed exhibition art)
Hotel Transylvania 2 Panel/Book Signing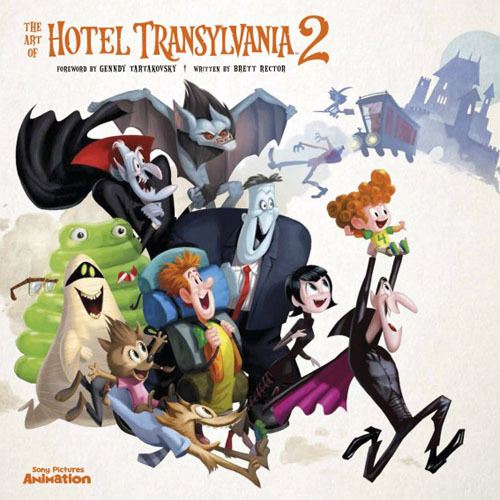 October 3, 2015
Oct 3,
1:00PM - 4:00PM
Get for Sony Animation Studios'
Hotel Transylvania 2
! The sequel to Hotel Transylvania follows the changes that have happened after the fist film. Count Dracula is determined to see if his grandson Dennis has any vampire potential while his daughter Mavis and Jonathan consider making a change for their young family.
Join us as artists give a behind the scenes look into
Hotel Transylvania 2
and share their development work in the film. Bring your questions for the Q&A session and interact with the artists as they sign for 'The Art of Hotel Transylvania 2' book!
Featured Artists:

Event Schdule:
2:00 - 3:00 pm
Panel Presentation
$10 Admission at the door or FREE
w/ purchase of the Art of Hotel Transylvania 2 book (100 seats only, standing room also available for late comers). Free admission for kids 12 and under.
Get a chance to win a limited edition signed lithograph created by director Genndy Tartakovsky and production designer Michael Kurinsky when you buy an 'Art of Hotel Transylvania 2' book or Entrance Ticket!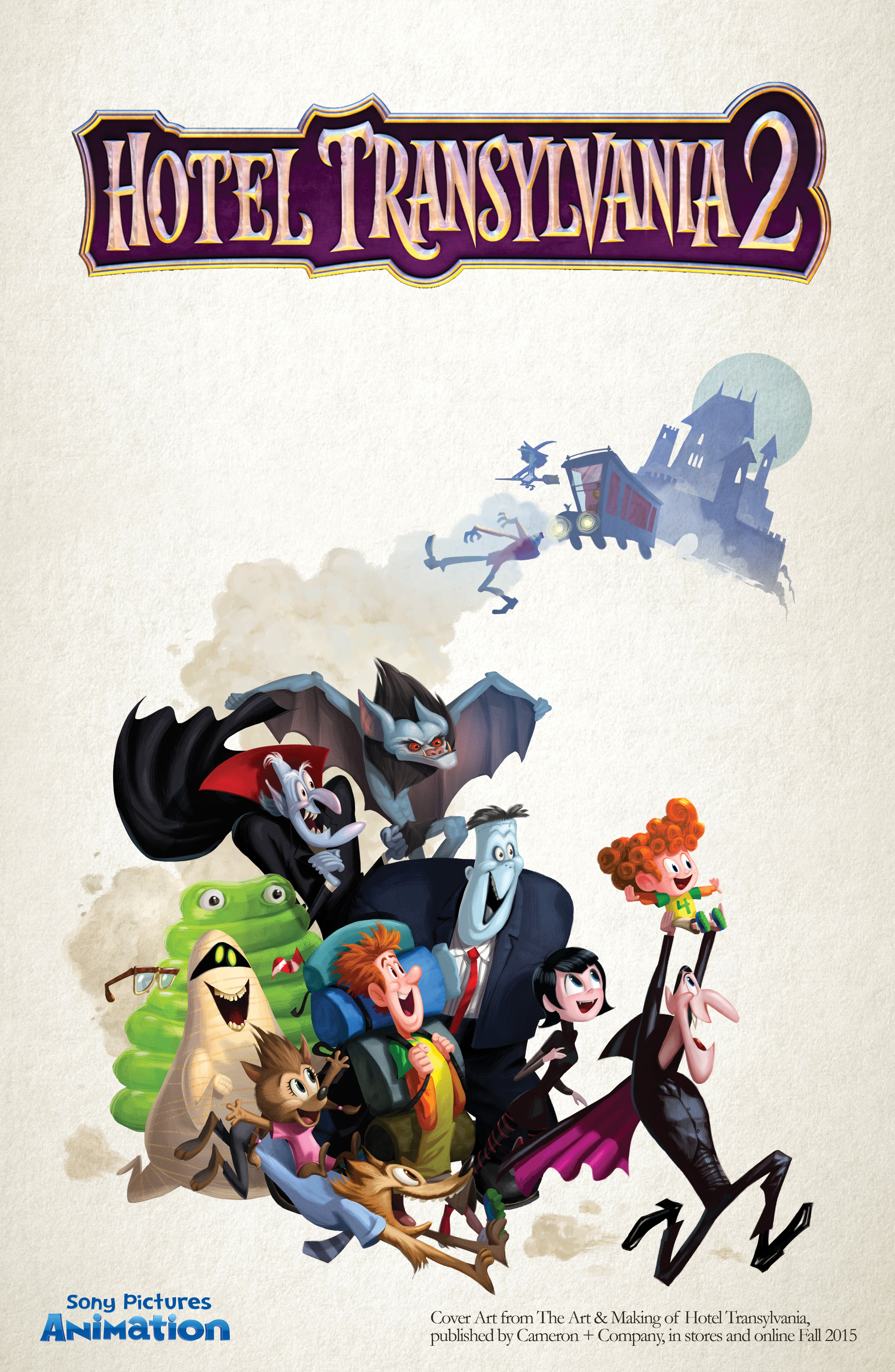 Ltd. edition lithograph by Genndy Tartakovsky and Michael Kurinsky
General Admission and Signing Instructions
1. Please purchase your general admission tickets / books at the register before being seated.
2. Seats for general admission are first come first serve. Signing queue will start from the front row and conclude with the last row.
No event pieces are currently available to display.