RECEIVE YOUR PACKAGE BY CHRISTMAS!
Order by December 12 for DOMESTIC US / Order by December 5 for INTERNATIONAL
9
days left to order and receive your domestic shipments by Christmas!
Lined in Lead: Works In Graphite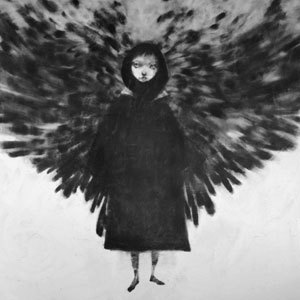 April 13, 2013 - April 28, 2013
Apr 13,
6:00PM - 9:00PM
Some artwork may be paid for in installments. Please for details.